Tonight, Kathleen and I went on the Museum of Neon Art's Holiday Lights tour. This is a tour around Los Angeles to look at both neon signs and holiday lights. They rent a sightseeing bus, and everyone sits up top to look at the lights.
Sadly, it was raining.
One of the first stops on the tour was a L.A. Live to see the big LED billboards. Between that and the constant rain, we all felt like we'd entered the world of "Blade Runner".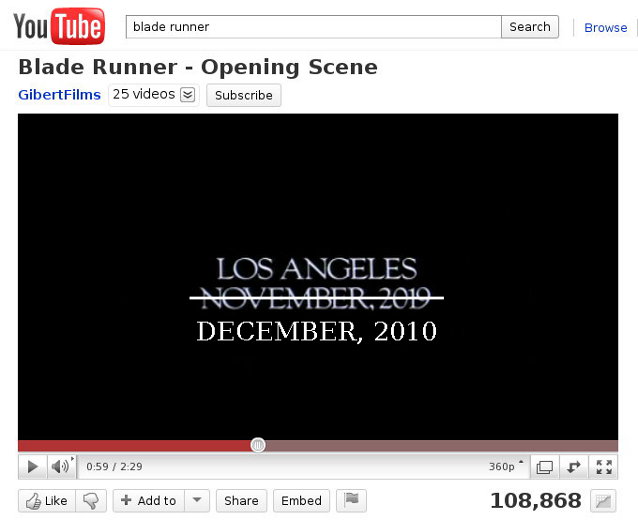 They got a bus with a plexiglass awning over it. The sides were still open, but we had at least a semblance of a roof over us. But the roof leaked, and so it was generally a very wet experience. We brought along a towel and blanket, as well as our fur hats, so we were reasonably warm. Overall, it was all right.
The tour went around downtown and then up into Hollywood. They had a stop at Farmer's Market so we could get out and get something hot to drink.
The final stop was at the House of Davids. Truly a magnificent sight when it's all lit up.
It was a good little adventure, even if we did get kind of soaked.