The LOLcat is an Internet phenomenon. Now, if you've been following the story here, you know that my year has been quite an experience in both very bad and very good ways. So, here is the story of my 2008, told in pictures from icanhascheezburger.com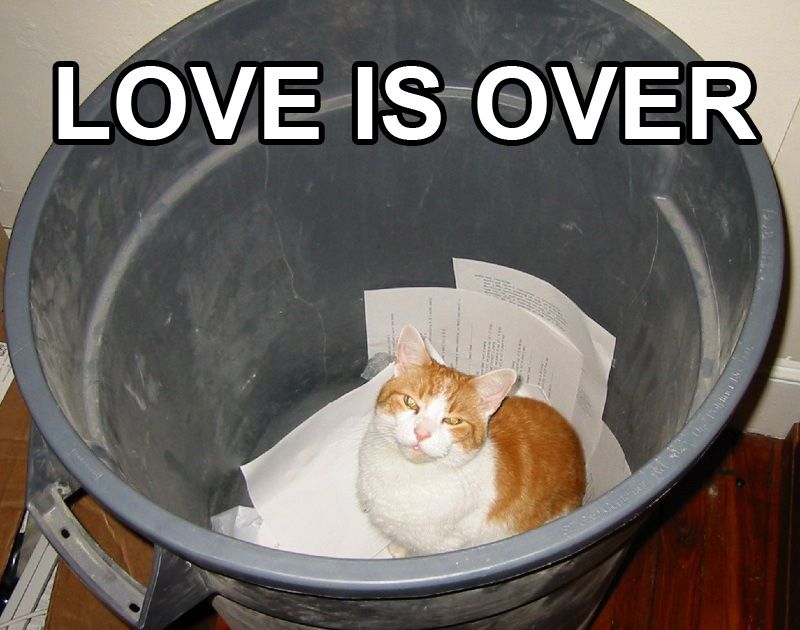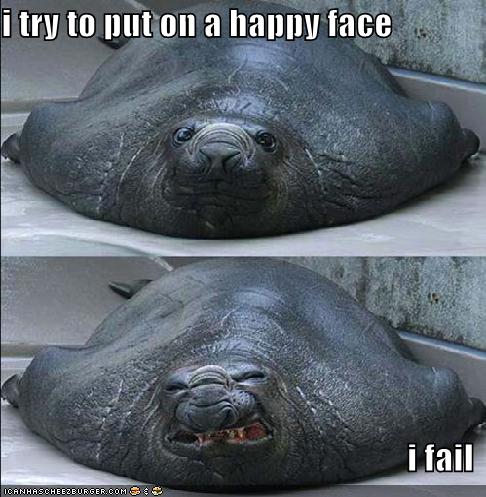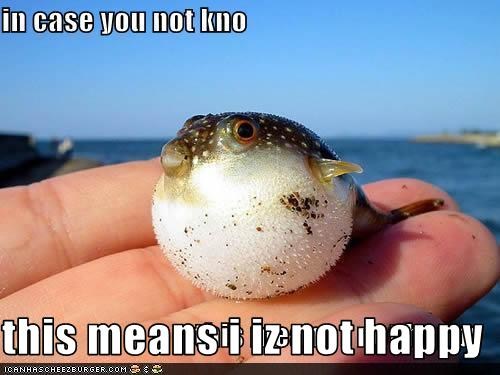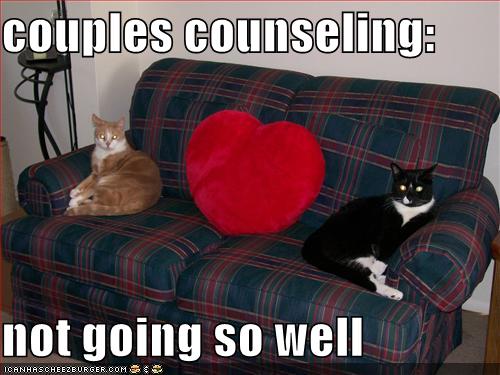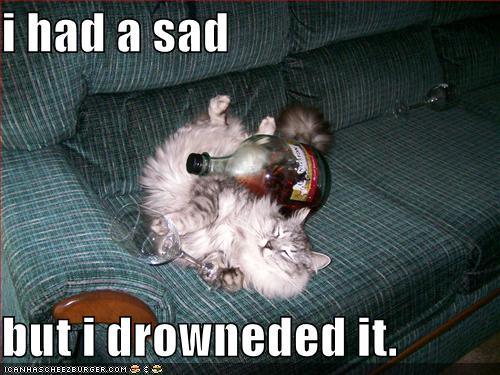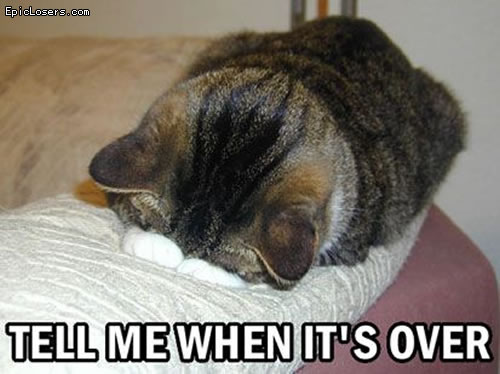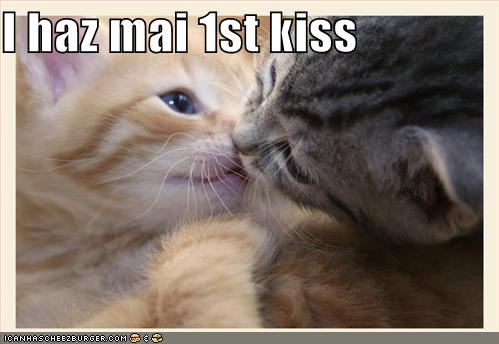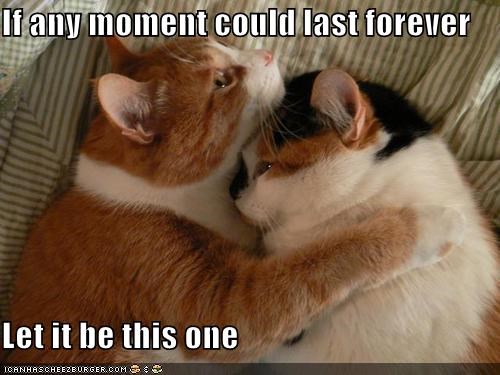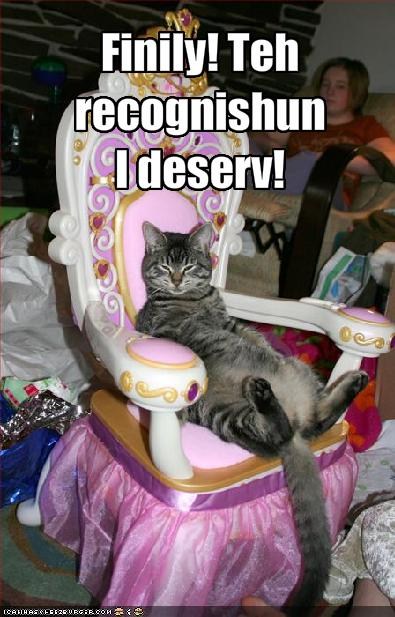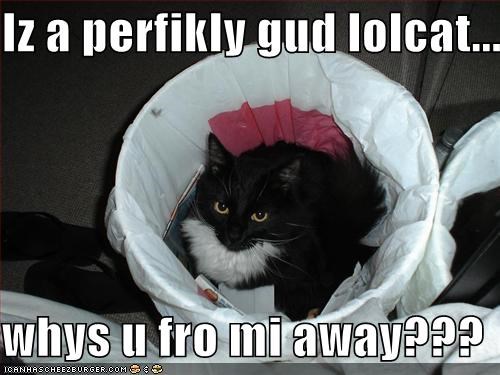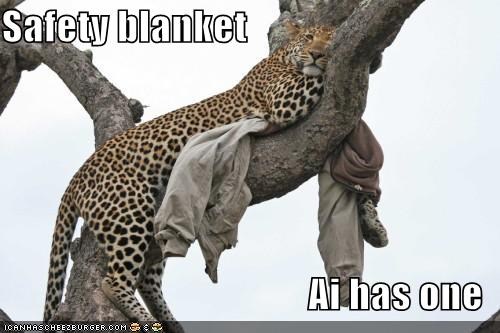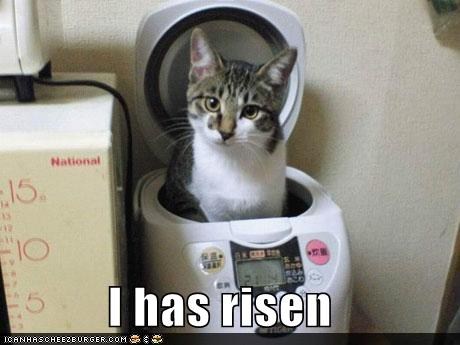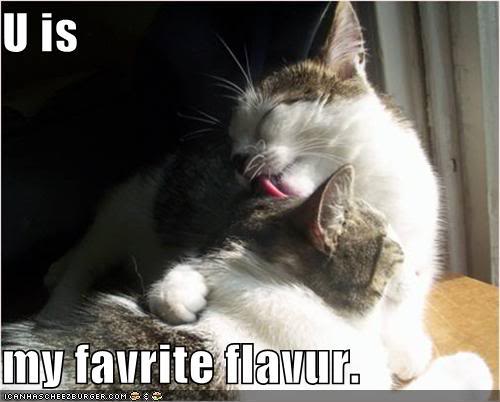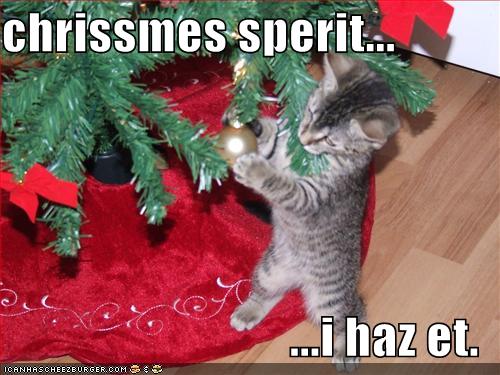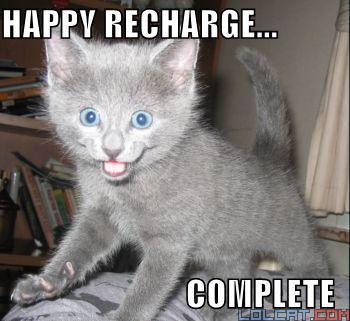 3 Responses to "My year in LOLcats"
Jodi Says:
December 31st, 2008 at 9:42 am

This is BRILLIANT and adorable! My favorite year end review EVER! I'm glad things turned around for you in '08 and wish you all the best in 2009! : )

Michelle Says:
January 2nd, 2009 at 5:24 pm

I LOVE this! I think you summed it up quite nicely. And I love LOL cats. My son got the book in his stocking.

I's glad you not has lonlies no more.

Carol Elaine Says:
January 6th, 2009 at 4:00 pm

In the words of the inimitable Inigo Montoya, "Let me 'splain. No, there is too much. Let me sum up."

Fabulous post, Stan. Here's hoping that 2009 holds far more of the last photo and absolutely none of the first.
Leave a Reply